Our Artists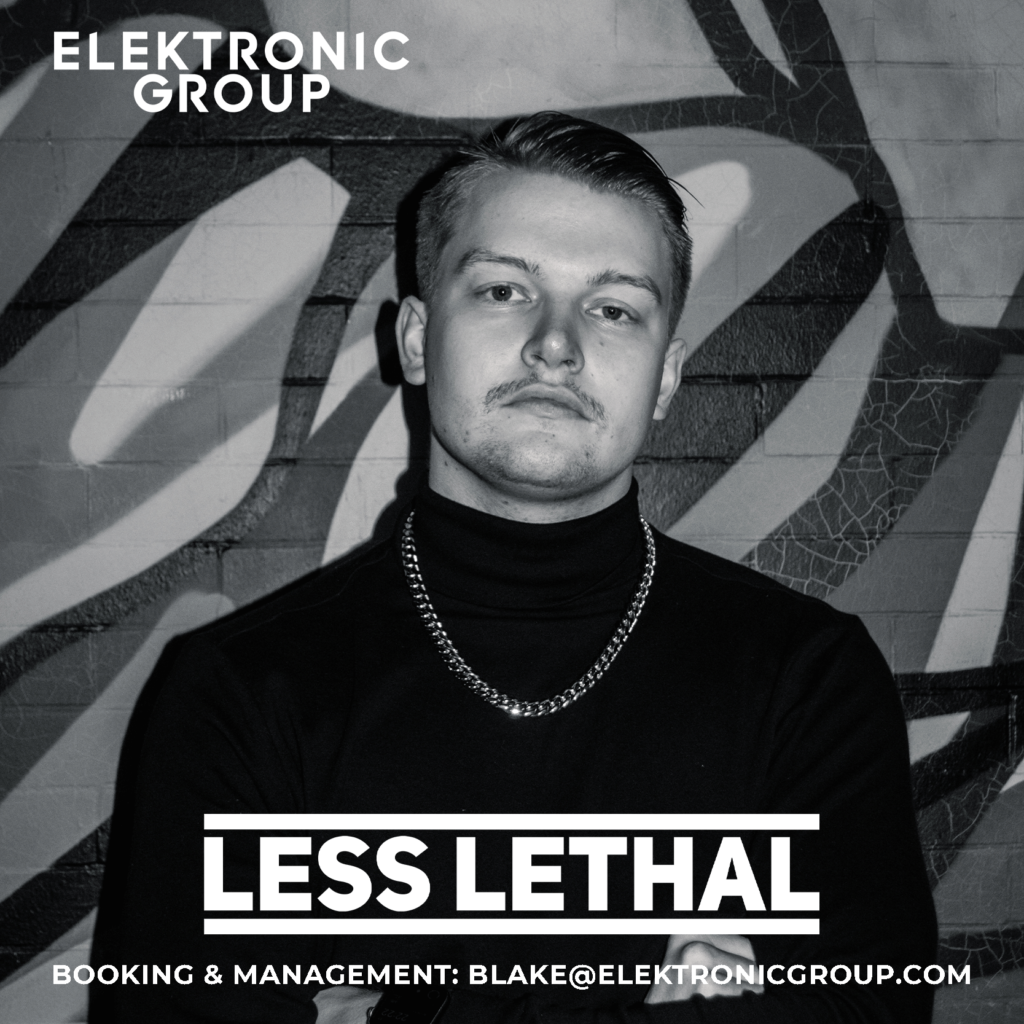 LESS LETHAL
Less Lethal was born as the music project of Caleb Yosten, to bring sounds of the future back to the present. With talent in multiple genres, his energetic, frenetic style is sure to explode onto dance floors worldwide. His efforts have garnered support from Dr. Fresch, DJ Diesel, Jiqui, Sippy, NIMBVS, while also rewarding him support for artists such as Habstrakt, Nostalgix, and Wüki. Less Lethal is an artist to watch in upcoming years as he expands his discography and refines his unique sound.
Upcoming Less Lethal Shows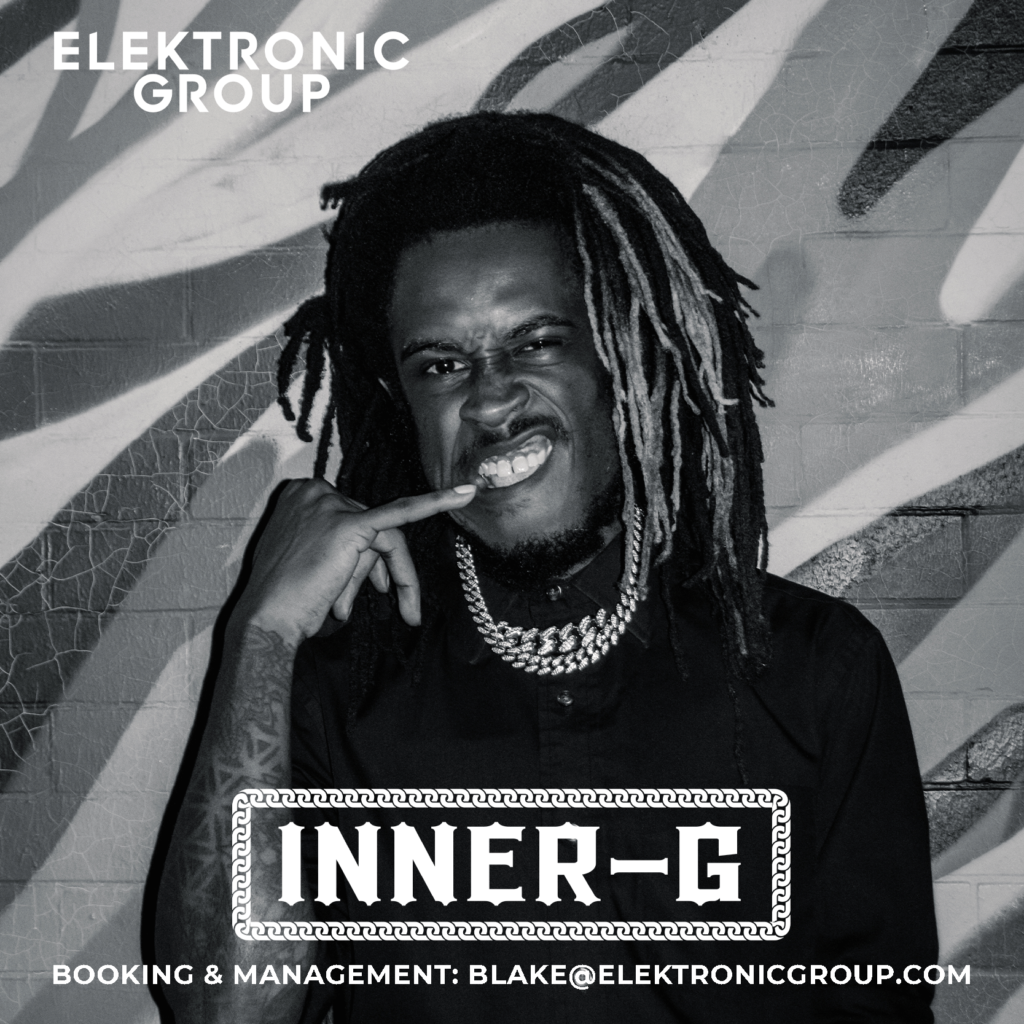 INNER-G
Bringing you sounds of the south from Jacksonville Florida for over five years specializing in the vibes of house dubstep and trap. Inner-G presents a thrilling experience that's breath changing every time. Featured as support for talents such as Ookay, Hydraulix, and Sinden, the energy is something you just have to come see and listen to for yourself.
Upcoming Inner-G Shows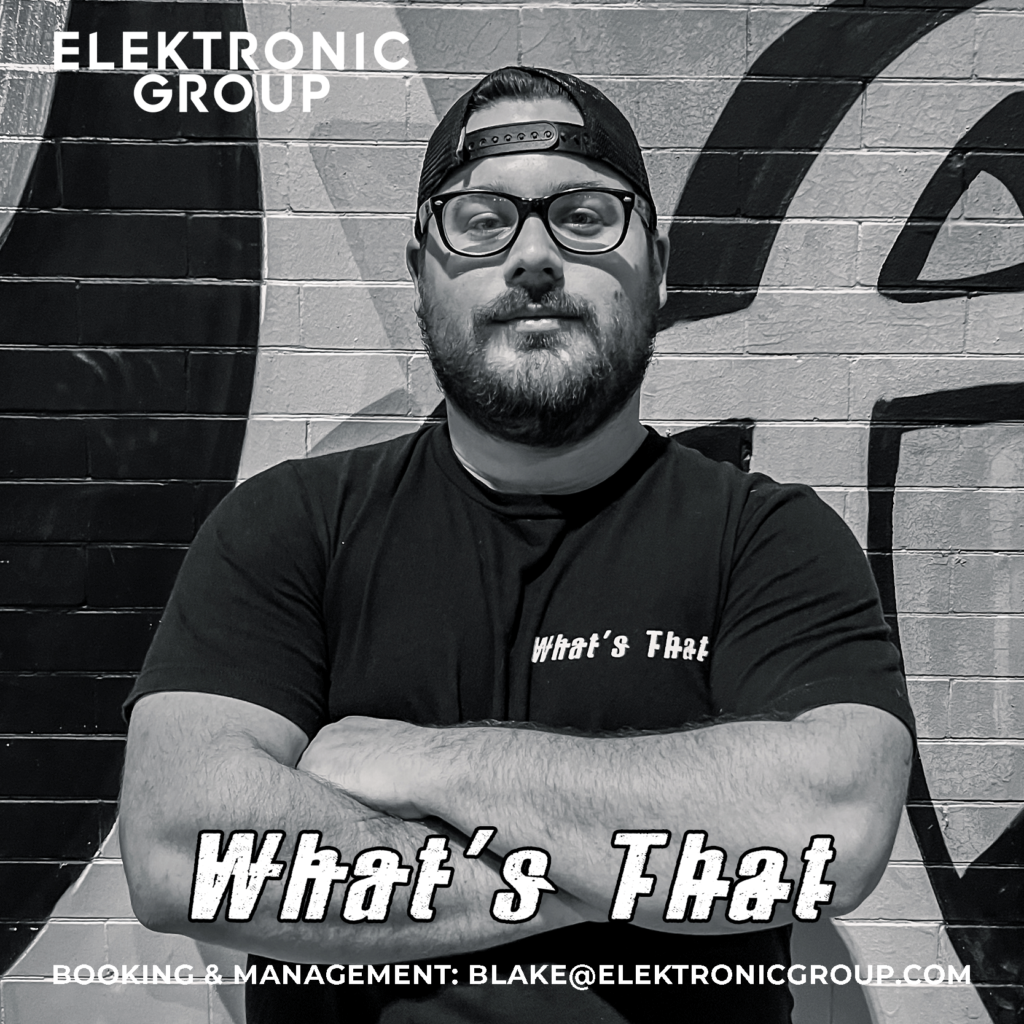 WHAT'S THAT
Sean Palmer AKA What's That is a emerging Bass music artist delving in experimental and heavy sound design.
Upcoming What's That Shows